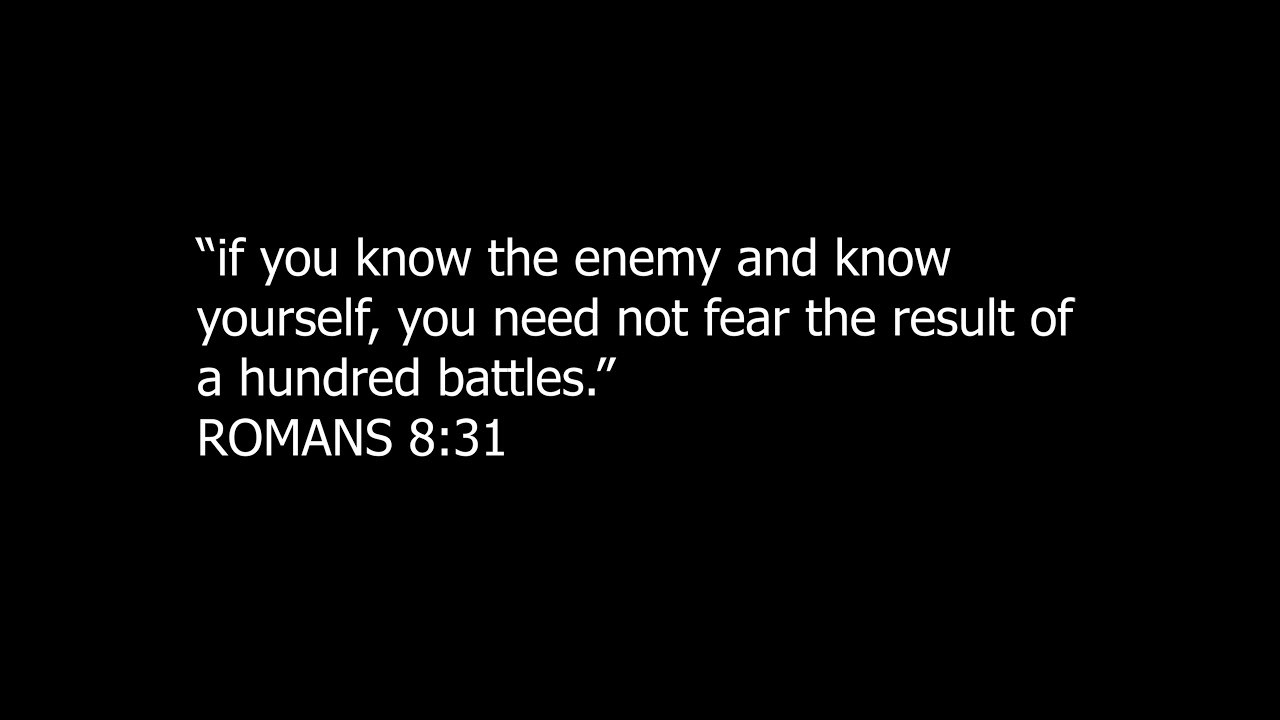 #music #hiphop #hiphopmusic #rap #rapmusic #rapper #soundcloud #artist #playlist ##newmusic
In the video you will see Selavi Hope burrying his music career, then next scene shows him with long time friend standing underneath the interstate as he puts on a performance. Most of the video was shot and edited by Selavi Hope himself. The video is completely fictional weapons seen in video are all props. The video also shows 2023 white Dodge Challenger GT which was Selavi Hope car of choice for the day.
Music : Only Way – Official music
Artist: Selavi Hope
Music Channel: https://www.youtube.com/@SELAVIHOPE
New Music
Play List Music
About the music:
FEAR and all it's forms is something that haunts everyone throughout their lives. this video symbolize putting a end to fear with GOD. I pray everyone's fear in God grow stronger then any other fear currently controlling their lives! AMEN.